Capri and the Amalfi coast are rich of uncovering rare grottoes, caves and land-locked beaches.
The true journey along the Amalfi coast is at its best when you discover and appreciate it directly from the water.
Climbing aboard a boat to smell the salt tang of the sea,  you will keep a lasting memory of your vacation in this little slice of Heaven!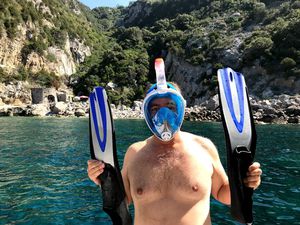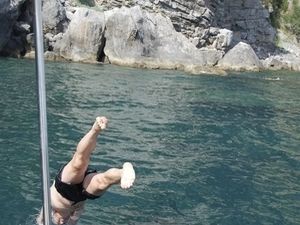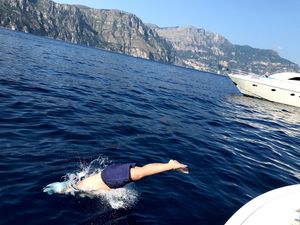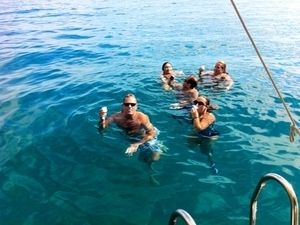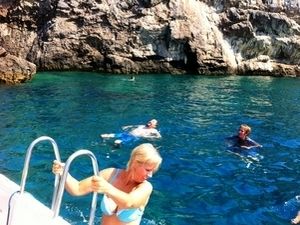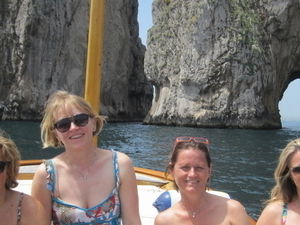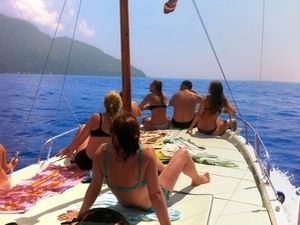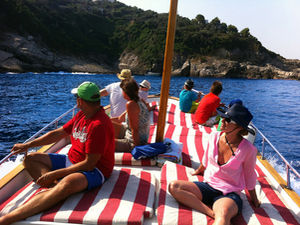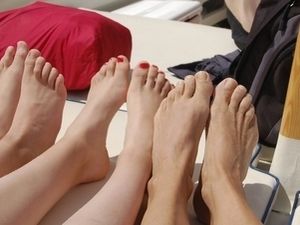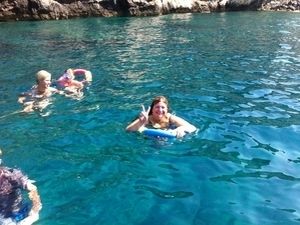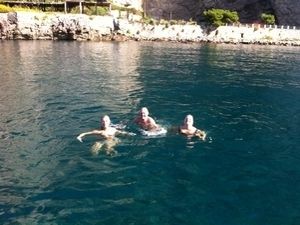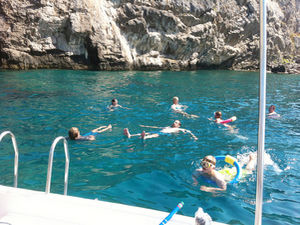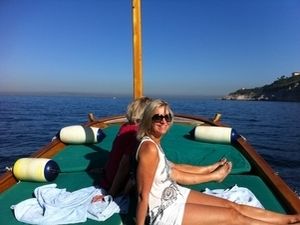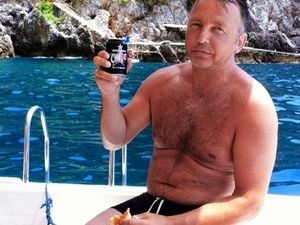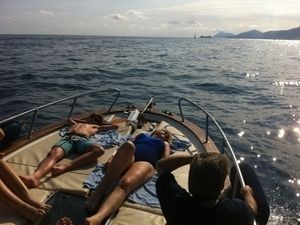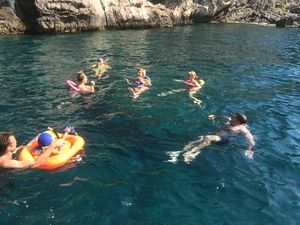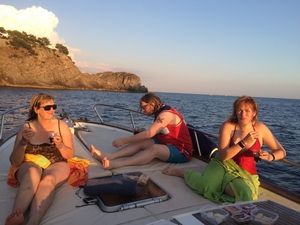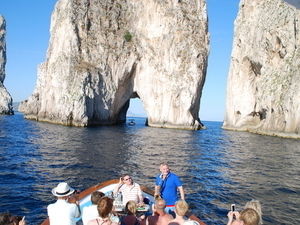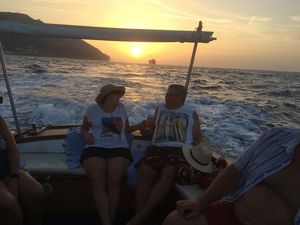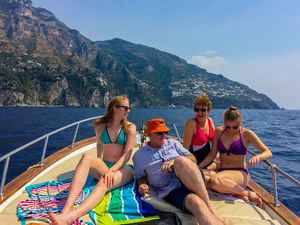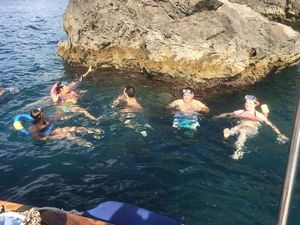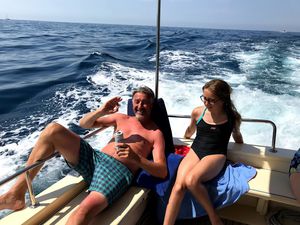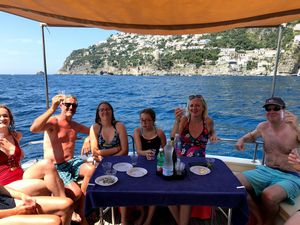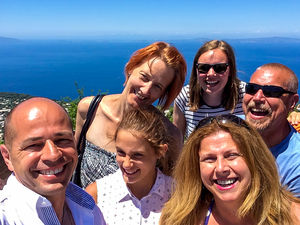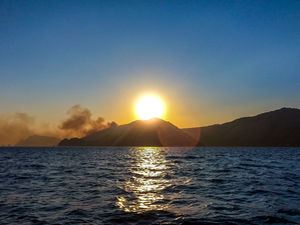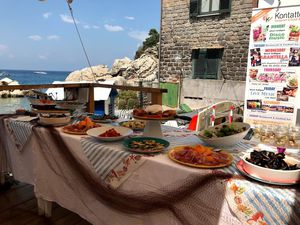 You can increase the value of your stay at Villarena Relais with daily boat excursions off the coast of Capri, Positano, or any of the other rare ports of this region, joining Guglielmo lifetime to discover hidden grottoes, go snorkeling, swim in a blue and crystal clear water, visit breathtaking places, drink a good wine or just relaxing and sunbathing.
The boats managed by the Villarena Relais cater to every kind of experience on the water including the brunch on board with simply sandwiches, cakes or pastry, fresh fruit, soft drinks and local wine.
You can reach the famed cliffs of Capri, discover one of the most romantic islands in the world, renowned for its incredible beauty of its coastline...clear azure sea ...and limestone caves. To circle the island by sea allows one to reach bays and admire views impossible to imagine from the land, every corner of the island is worthy of a description but they should really be seen at first hand.
Our Guests are completely and totally free to access this beautiful region exactly as they wish and we are proud to fulfill all your wishes.
Boat Adventure Request
---
By clicking
"I AGREE"
, you declare that you have read, understood and accepted the . If you don't agree with the above statements, the request cannot be processed
* Required Fields are in bold
Boat Adventure Request
TOURS AVAILABLE EVERYDAY UPON REQUEST
Based on the sea conditions, weather and number of reservations
* Pick up on demand (Transfers from Sorrento & Positano at resonable prices). Transfer cost may be shared with other customers.